Stand up to YouTube Crypto Crackdown and Support These Blockchain Creators
Samuel Bryan •
Dec 26 2019
YouTube crackdown
Yesterday, YouTube aggressively deleted and blocked a large number of channels focused on technology and blockchain.
50 of my videos just got removed for being harmful or dangerous content. Most of these weren't even crypto videos. Tutorials, explainers, educational videos, Australian housing market updates, economics & negative interest rates. What a way to spend #Xmas. Absolutely gutted 😢 pic.twitter.com/SrGHaLW5na

— Alex Saunders (@AlexSaundersAU) December 24, 2019
Nice Christmas present from Youtube, 37 videos pulled and a strike. Ouch. #bitcoin #crypto #censorship

— The Crypto Lark (@TheCryptoLark) December 24, 2019
Blockchain creator surge
As a result, many affected creators surged on to the protocol yesterday.
Just Got My Videos Transferred & My Channel Claimed

At @LBRYio-Follow Me Over There At The Link Below ⬇️

Beautiful Thing About Decentralization...

Is You CANNOT

-Stop Our Voice-https://t.co/HrMIe1dJC7

— Chico Crypto (Giving Away Eth-Jeez Greedy F***s) (@ChicoCrypto) December 25, 2019
All my @YouTube videos are backed up on @LBRYio : https://t.co/RS3XYpWCbm

Tag a Content Creator who should also. pic.twitter.com/fYn8xOTdtv

— 💊₿Ø$Å₭🍄 (@KennethBosak) December 26, 2019
While others were already here.
In case YouTube decides to delete my channel (or most of my videos), please follow me on LBRY.

They've already hit many of the crypto channels you know and love, so the attack may already be here against cryptocurrency: https://t.co/LCgvIMVs3B

— Omar Bham (Crypt0) (@crypt0snews) December 24, 2019
The great YouTube purge is underway. Please also follow me on other platforms:https://t.co/Gl0yVng6lMhttps://t.co/JXubFsFqDVhttps://t.co/07zUkgrpUwhttps://t.co/mVni1i5vLUhttps://t.co/prwWO3tBGnhttps://t.co/MjgSbHpfIAhttps://t.co/p13V3RPew9https://t.co/yZIhcoSvmm pic.twitter.com/vx6CzS5gKK

— Naomi Brockwell (@naomibrockwell) December 25, 2019
The beauty of LBRY is that this kind of thing could never happen here. Even if evil-censorship-loving brain slugs wormed their slimy mind-control tentacles into our brains (we think this may have happened at YouTube), your keys would still be safe in your hands.
Help make this impossible by supporting these creators
We've rounded up this list of blockchain-related creators publishing to LBRY.
Please follow them and show them LBRY love. The more creators adopt and see the value of LBRY, the faster we achieve true digital freedom.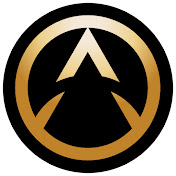 Follow Altcoin Buzz on LBRY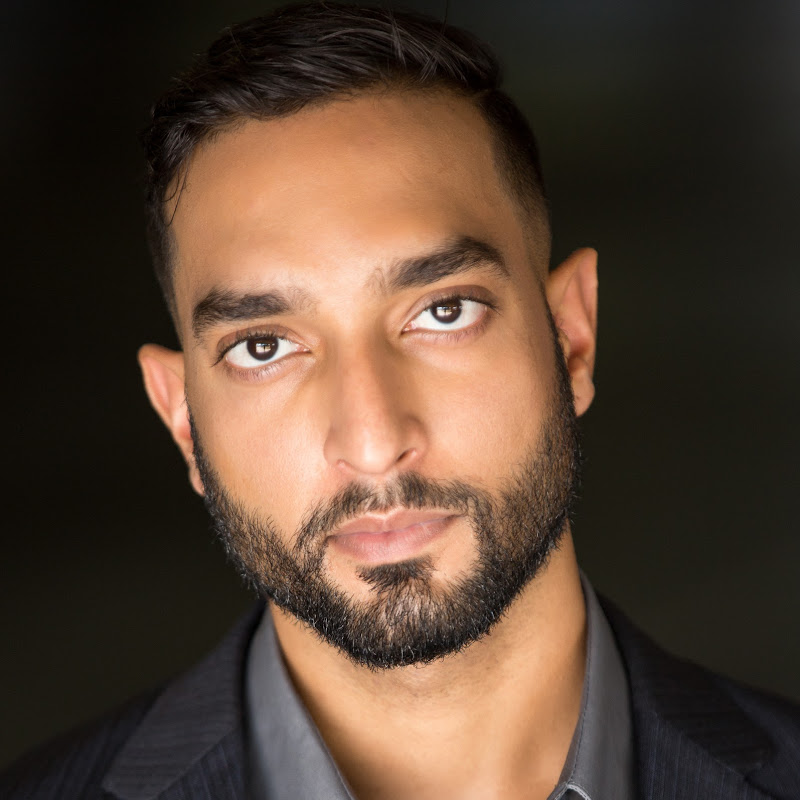 Follow Crypt0 on LBRY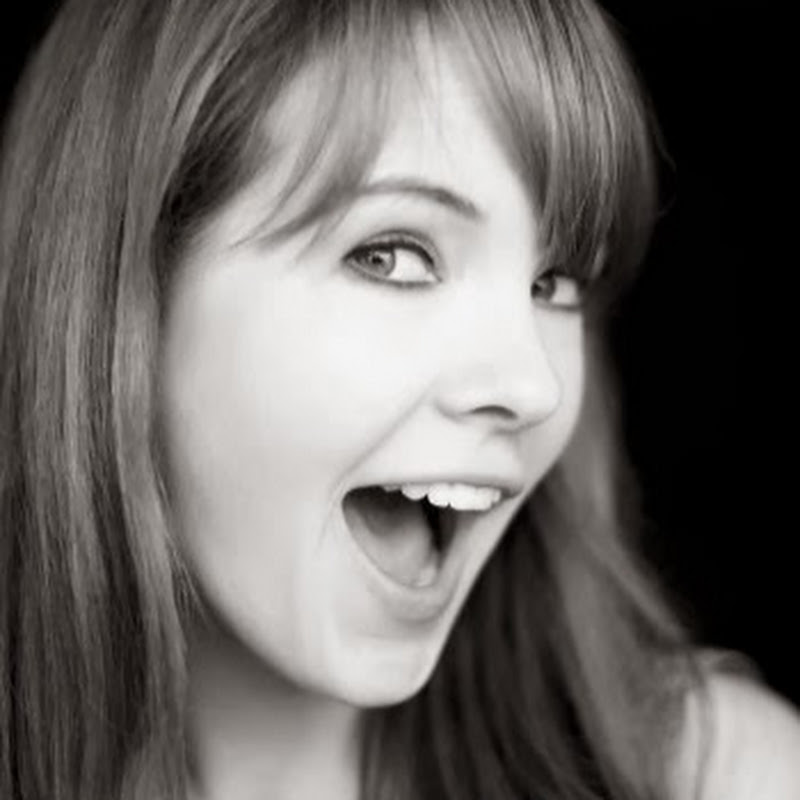 Follow Naomi Brockwell on LBRY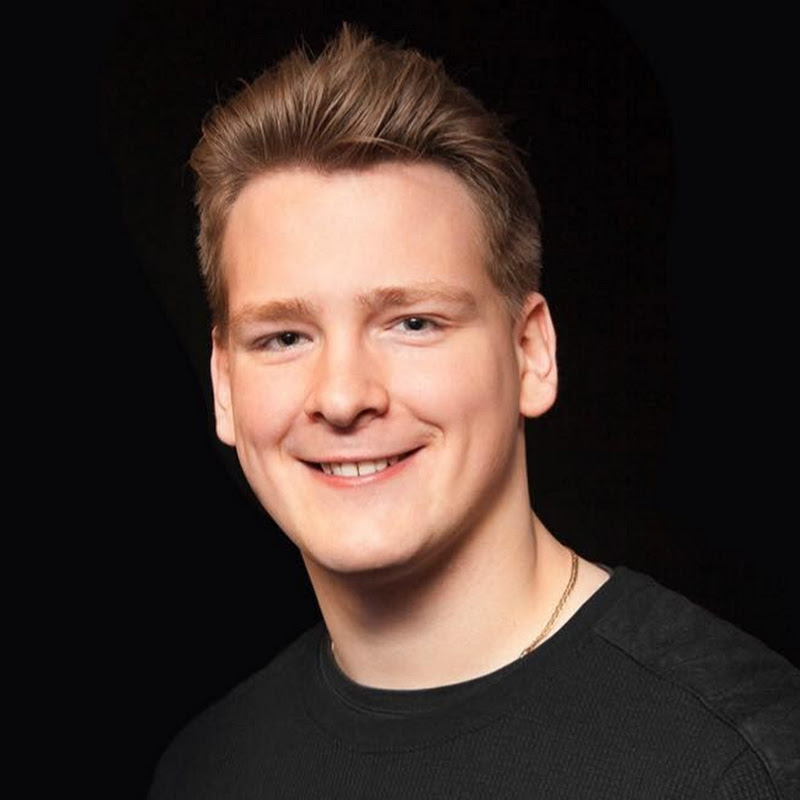 Follow Ivan on Tech on LBRY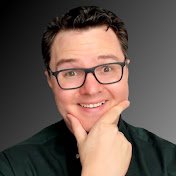 Follow The Crypto Lark on LBRY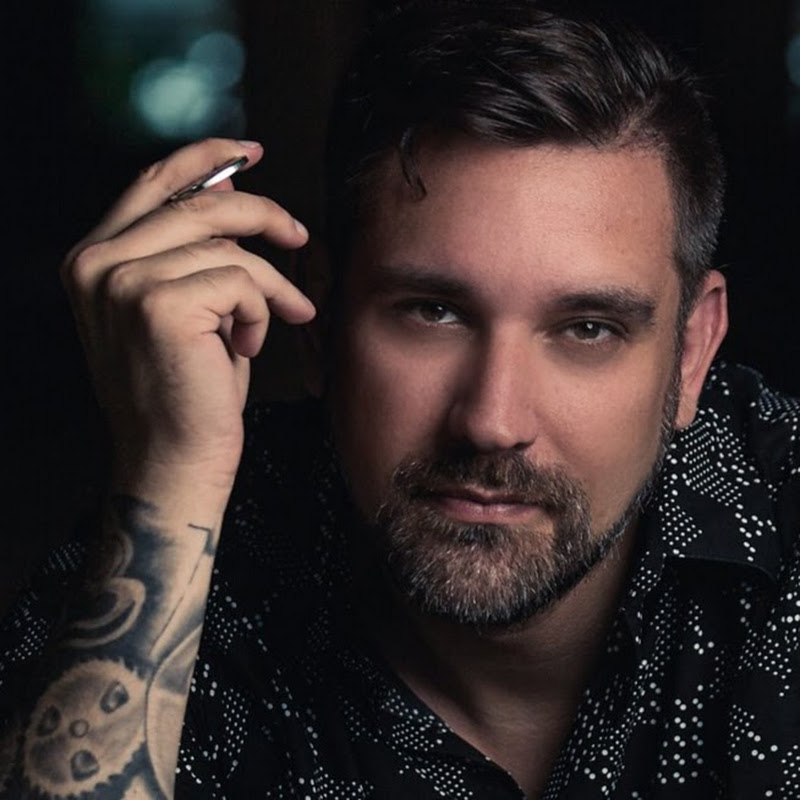 Follow Crypto Crow on LBRY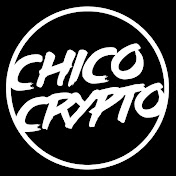 Follow Chico Crypto on LBRY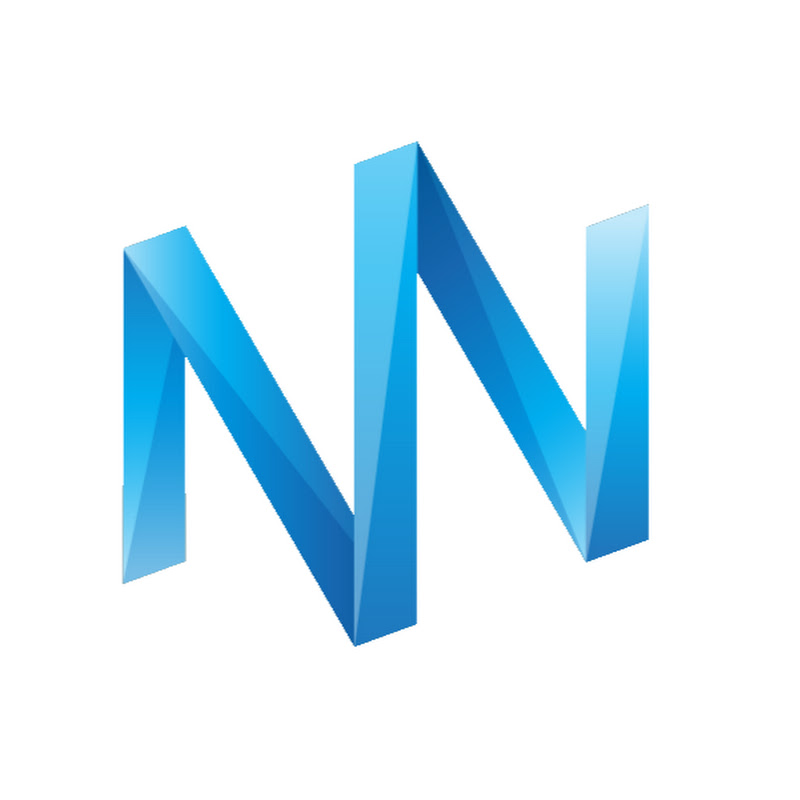 Follow Nugget's News on LBRY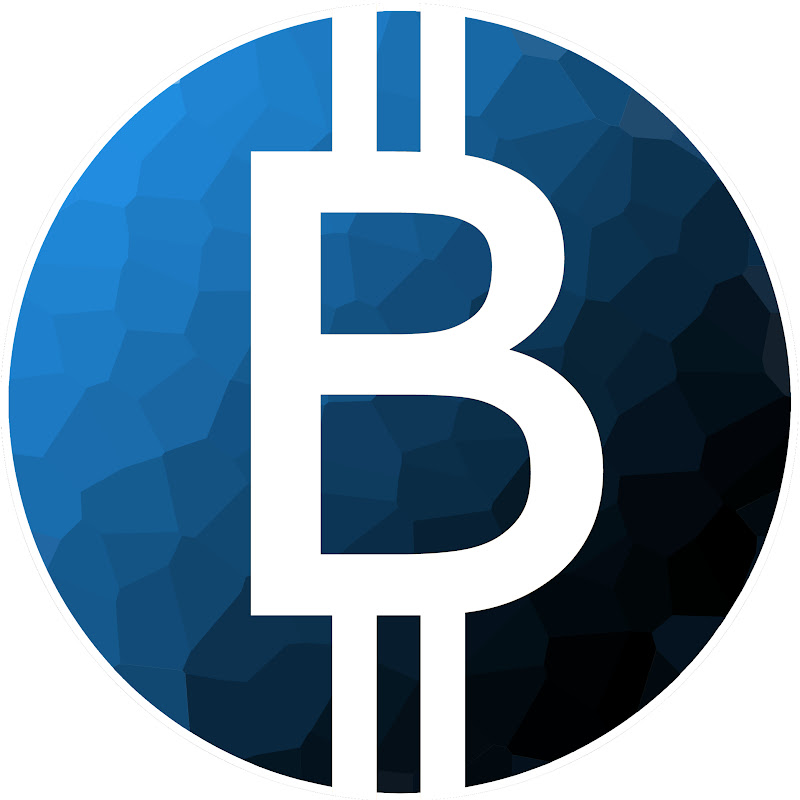 Follow Bitcoin for Beginners on LBRY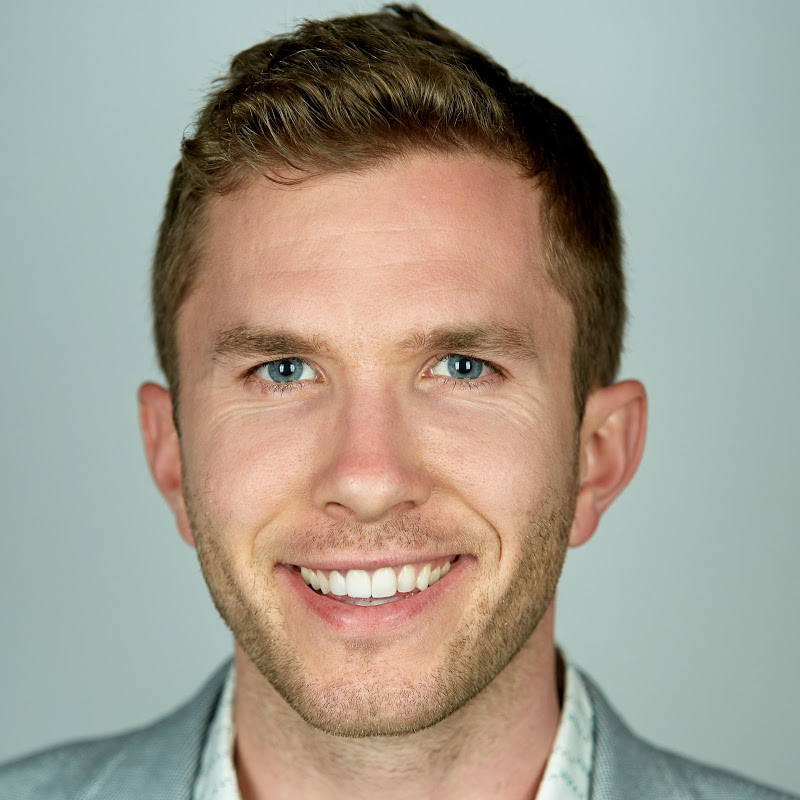 Follow Jacob Canfield on LBRY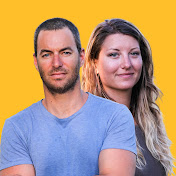 Follow Crypto Tips on LBRY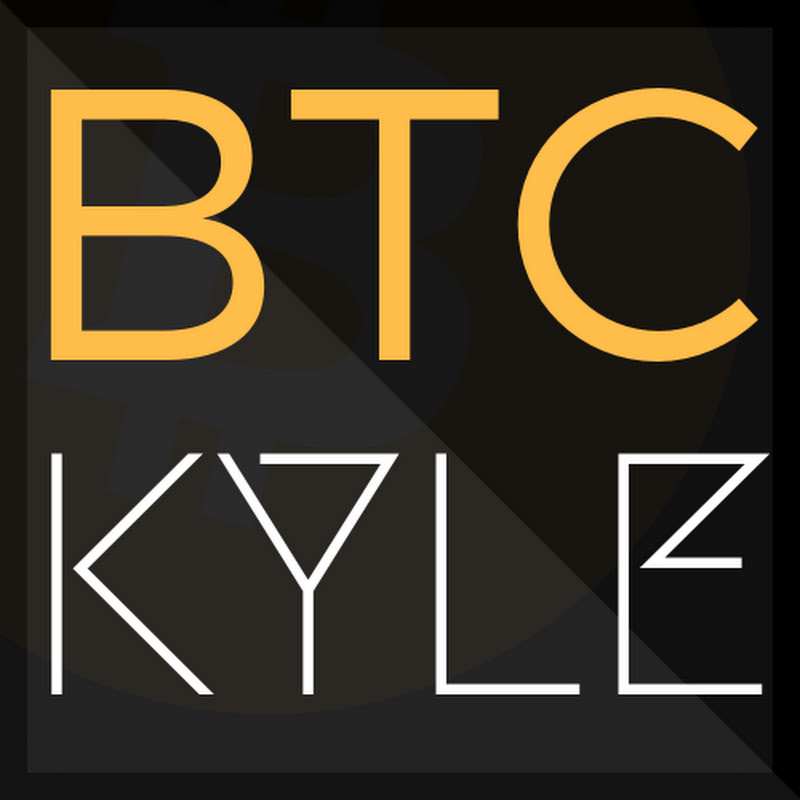 Follow BTCKYLE on LBRY
Follow Game of Bitcoins on LBRY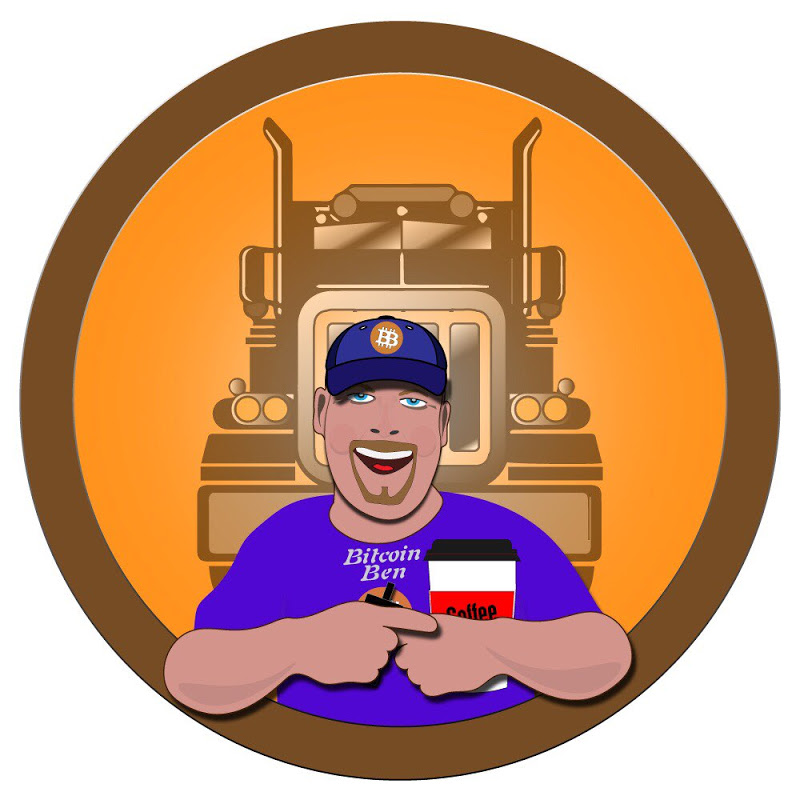 Follow BITCOIN BEN on LBRY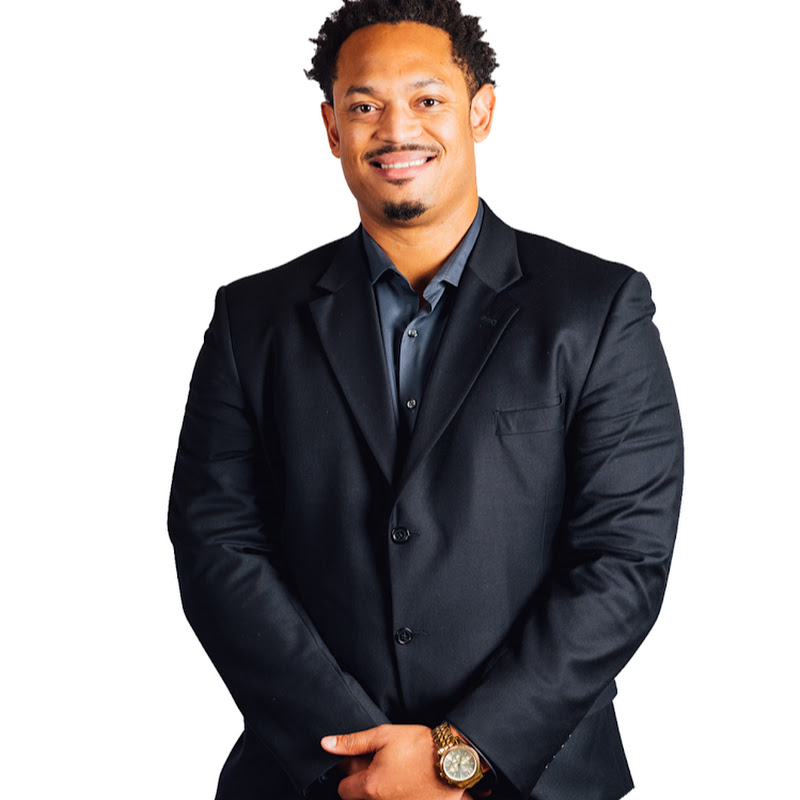 Follow Brandon D Kelly on LBRY
Follow Crypto 99 on LBRY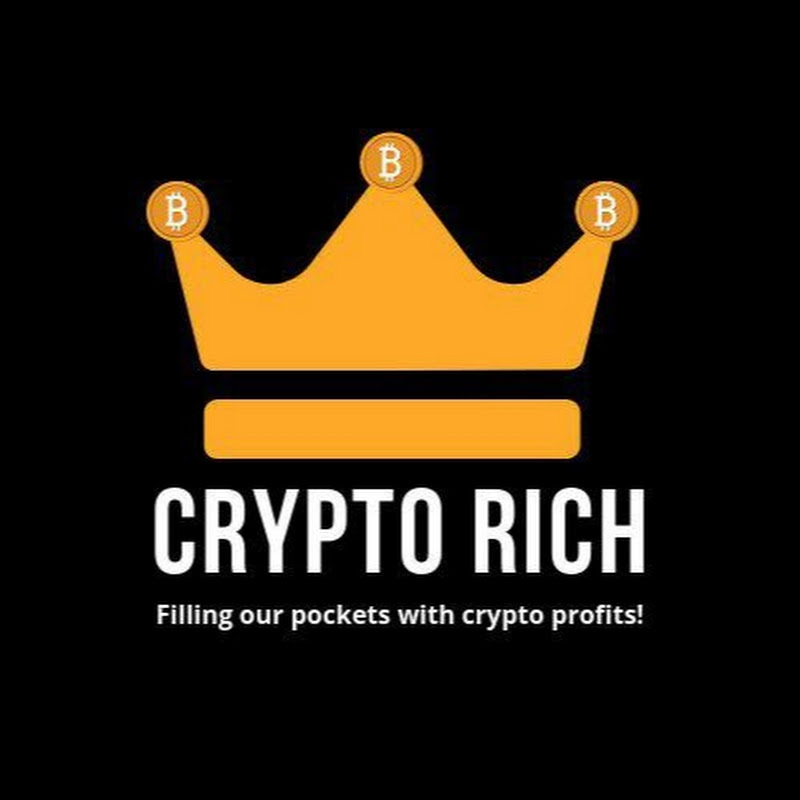 Follow Crypto Rich on LBRY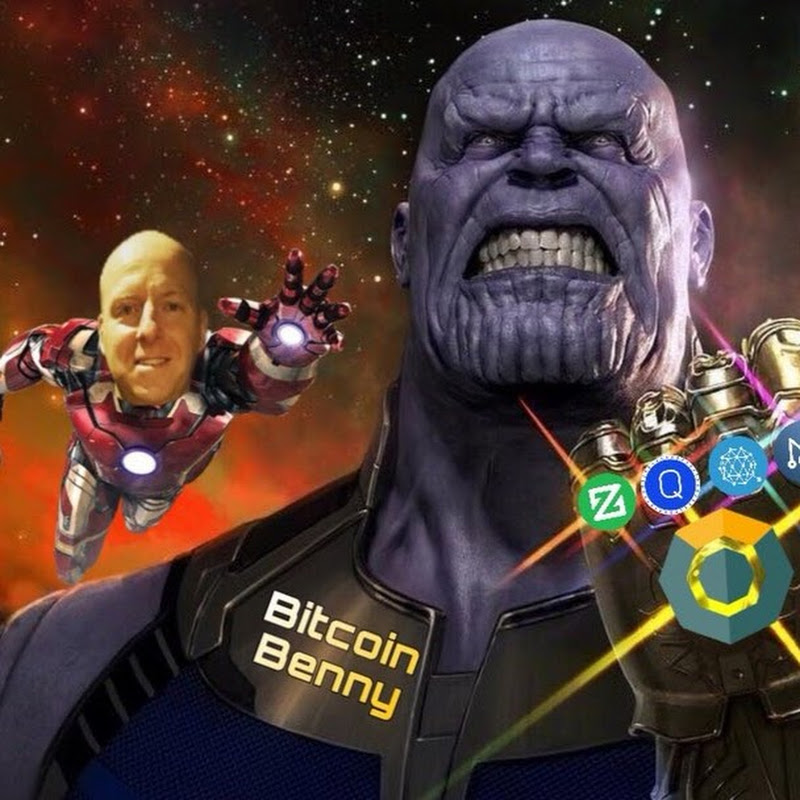 Follow Bitcoin Benny on LBRY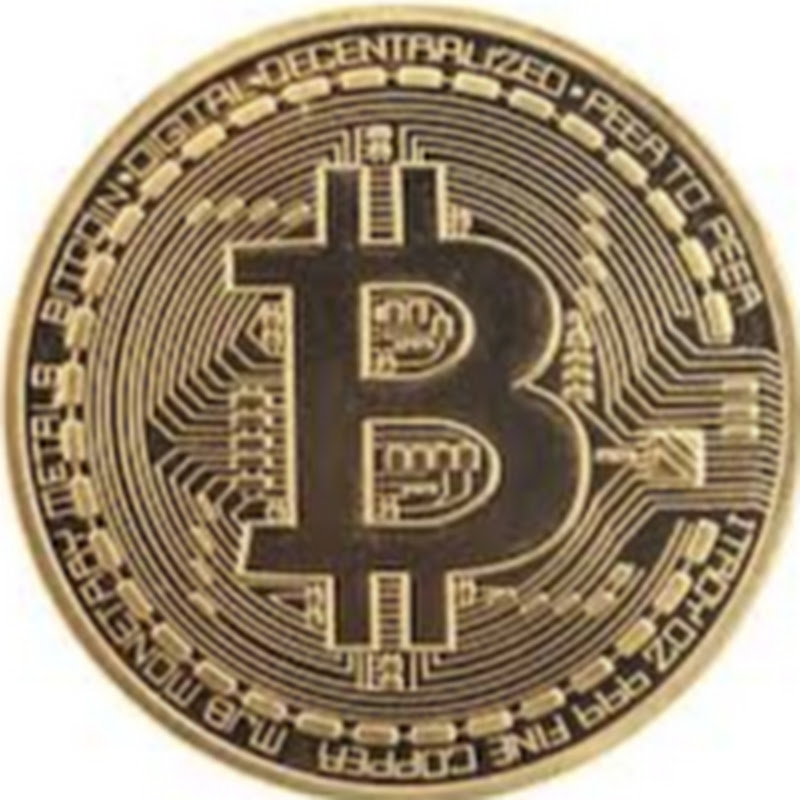 Follow Bitcoin Tips on LBRY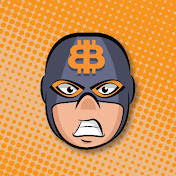 Follow BitBoy Crypto on LBRY
Follow Kenn Bosak on LBRY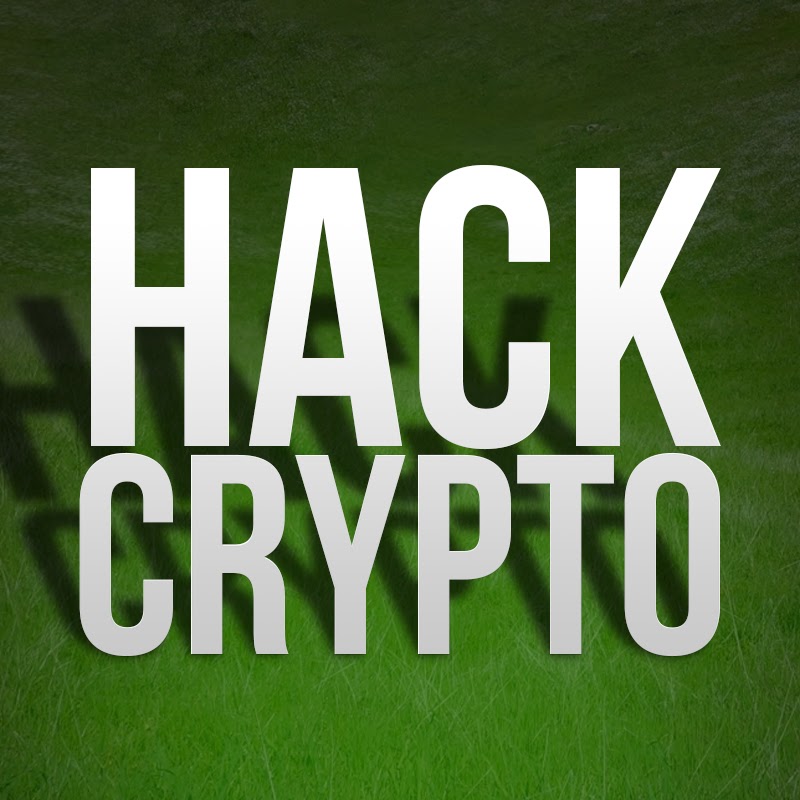 Follow Hack Crypto on LBRY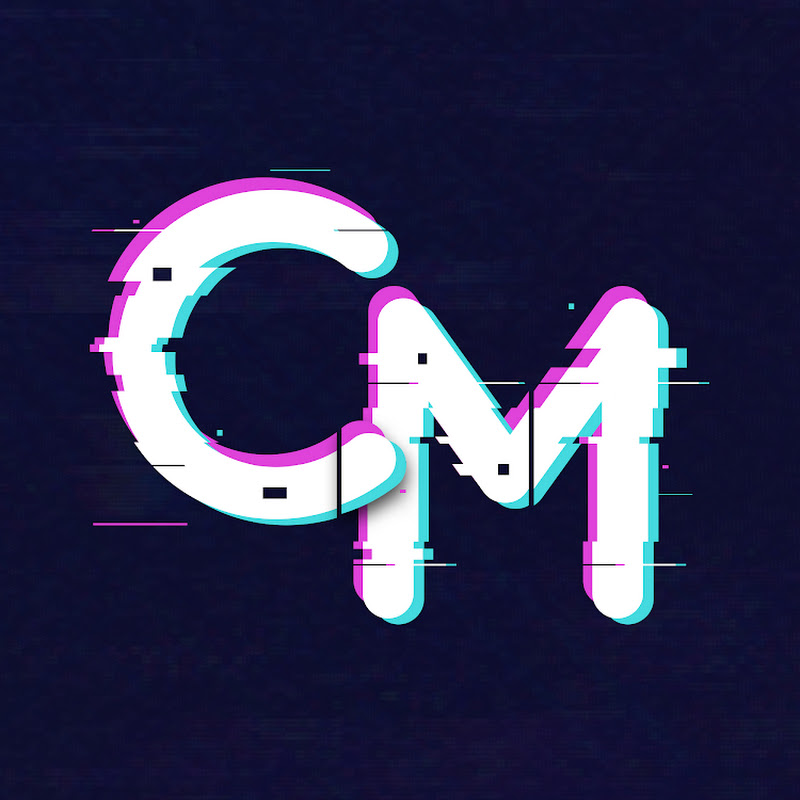 Follow Enter The Crypto Matrix on LBRY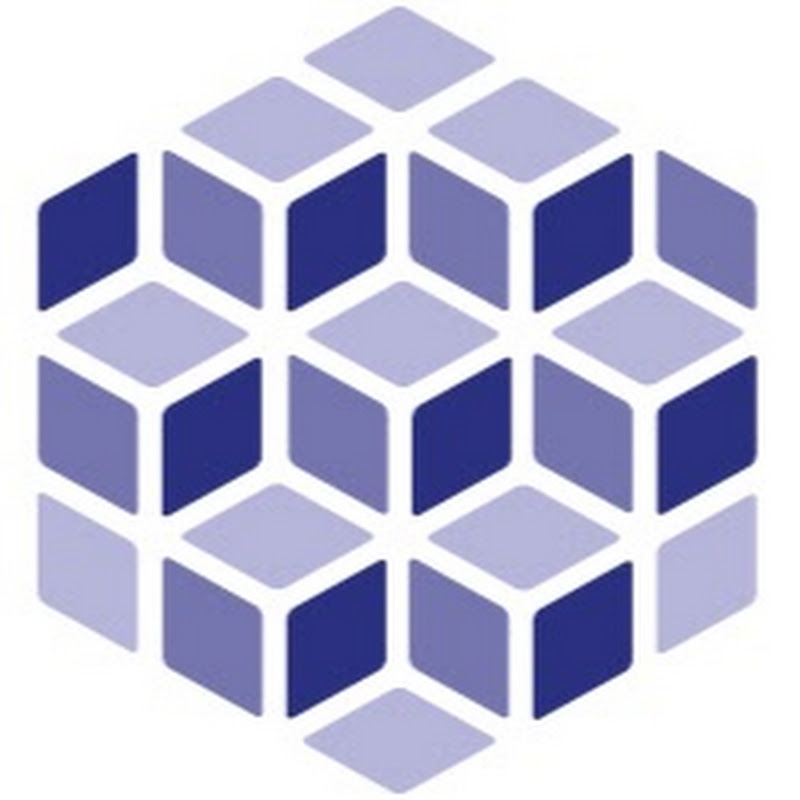 Follow On The Chain LIVE on LBRY
Follow 'Stache That Crypto Friends! on LBRY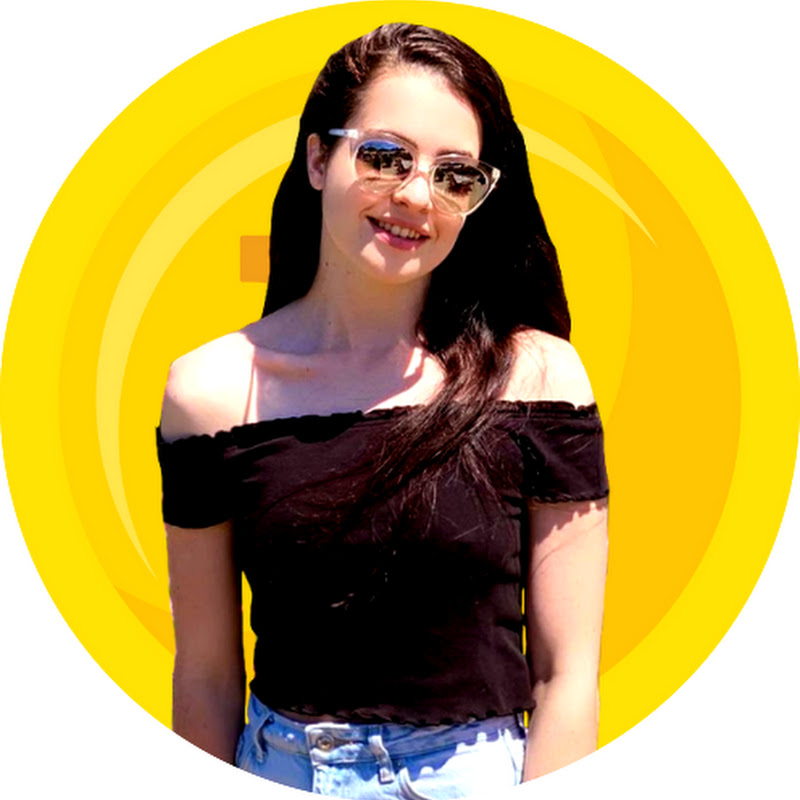 Follow cryptofinally on LBRY
Follow Colin Talks Crypto on LBRY
This list is also available via spreadsheet.
Blockchain creator? Get on LBRY!
If you're not already using us and you publish to YouTube, you can sync your channel in one click at lbry.com/youtube.
If we missed you or you're a new sync, we're happy to add you to the above list.