farting in our direction
Reilly Smith •
Oct 19 2017
And now, the moment you've all been waiting for...
It's coming, any minute now.
...I see it! Thar she blows, it's The Moment! Don't miss it, it's passing!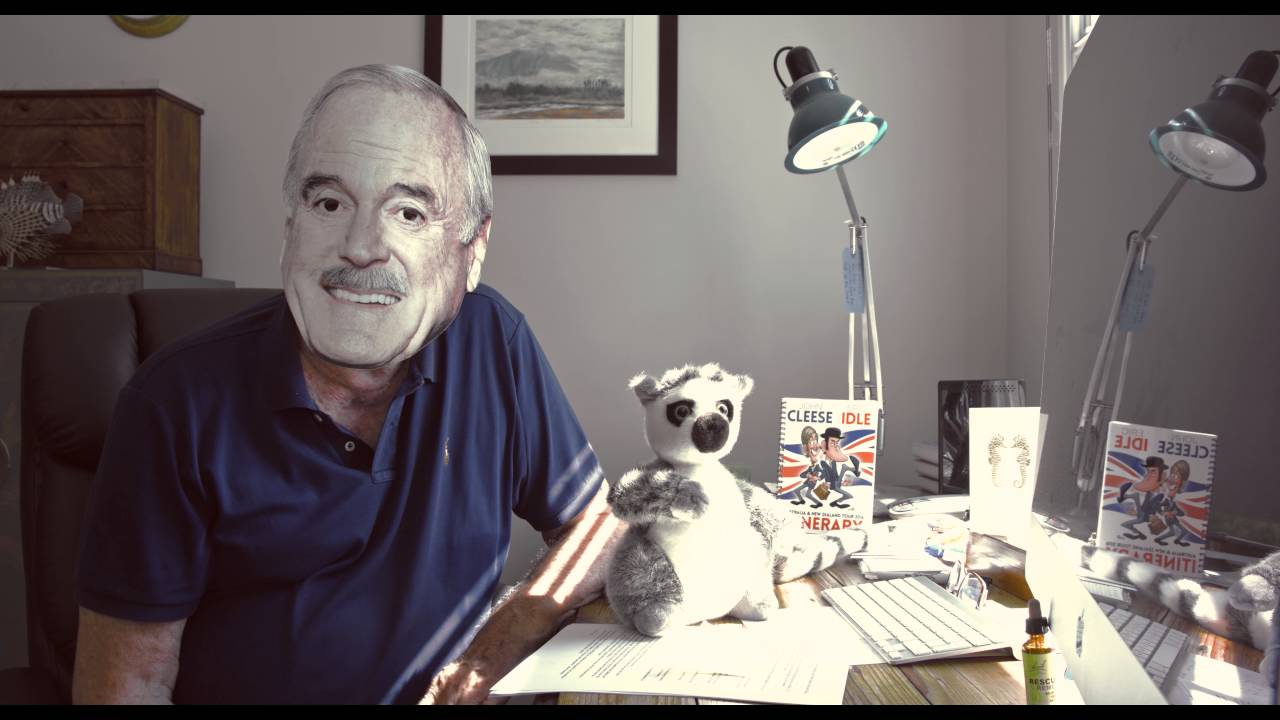 The legend, the myth, the tall man: @JohnCleese has joined LBRY. From Fawlty Towers and Monty Python to the objective best James Bond films starring John Cleese and Pierce Brosnan, to my personal favorite film of all-time, Rat Race, Mr. Cleese's comedic brilliance has graced every corner of entertainment for decades.
You can see John on tour right now across the United States.
Skeptical? Fear not. Proof!
Please support John Cleese's channel by tipping LBRY Credits in-app to your favorite content.
Download LBRY today. Is your favorite channel not on LBRY? Help us feature what you want to see! Email [email protected] to make it happen. Or sync your own channel at: /youtube