The Team
Teamwork makes the dream work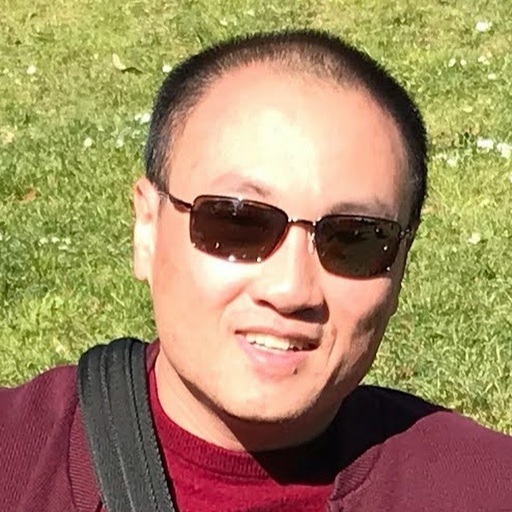 Roy Lee
Roy is an outdoor enthusiast, an avid hiker, who has day hiked a few 14ners, including Mt. Whitney, Langley, Shasta. Recently, he enjoyed his inaugural season of snowboarding at Tahoe, and can't wait for more seasons to come.
Professionally, he is passionate about building software as well as teams. The broad interest in software architectures, system design, distributed systems, and product development has led him to the latest endeavor in LBRY.
Prior to LBRY, he has built and scaled out the Cloud Native Edge Platform at TikTok, which serves huge traffics around the globe. Before that, he also prototyped and led EMV payment products developments in PayPal.