The Team
Teamwork makes the dream work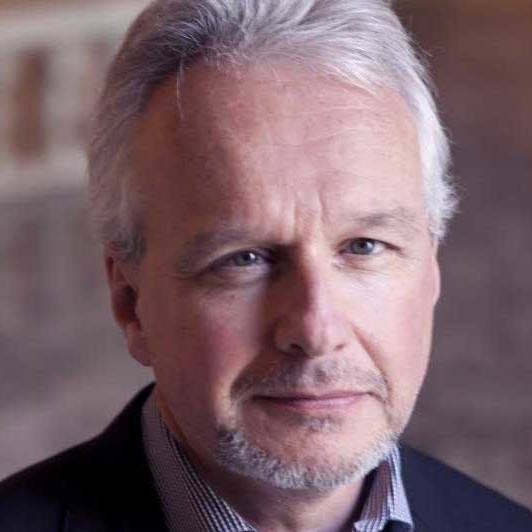 Ray Carballada
Ray Carballada is a creative, accomplished senior business leader in the converging worlds of content: advertising, television, motion pictures, social, and online media.
As former CEO of Alkemy X, Ray led its transformation from a small production company into a fully integrated creative content company with offices in Philadelphia and New York. Clients include global ad agencies such as BBDO, Gray, and 360i; Fortune 500 brands including Campbell Soup, Samsung, Pepsi and BMW; TV networks including Discovery, Food Network, and HBO; and motion picture studios including Sony and the Weinstein Company.
Alkemy X made the INC 5000 list of the fastest growing companies in the U.S. six times since 2008, and received the "Creative Economy Award for Distinction" from the Arts and Business Council of Greater Philadelphia, as well as 60 Addy and Emmy awards, among others. Ray received his BS in Photography from Rochester Institute of Technology and a Masters in Business Administration from Bucknell University.