The Team
Teamwork makes the dream work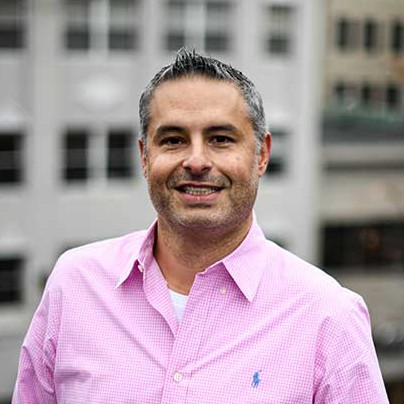 Josh Finer
Josh is the swiss army knife of the squad.
He has founded and sold financial companies, run millions of dollars in Adwords campaigns, and been an early actor in several crypto projects.
To LBRY, he has been the go-to glue guy and ultimate problem solver. If you're a crypto-nerd or have ideas on making LBRY more accessible to the masses, Finer is your man.