The Team
Teamwork makes the dream work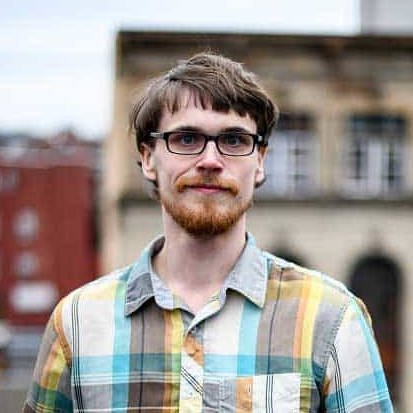 Jack Robison
Jack's path to development with LBRY is fairly typical: face sixty years in prison for innocent chemistry experiments; lose interest in chemistry; program insane electric guitars for Kiss; decide to revolutionize the internet.
Jack was one of the first people to discover LBRY and took to it so fast he may understand more about it than anyone.
Jack has Asperger's Syndrome and is actively involved in the autism community. He was a regular on Wrong Planet's Autism Talk TV, has appeared on National Public Radio, the New York Times, and presents around the country.