Art is Theft
Reilly Smith •
Jan 12 2017
It's quite an honor to re-introduce Jamie King's podcast, STEAL THIS SHOW, to the LBRY faithful. Given the many insights the LBRY network borrows from BitTorrent and decentralized technologies, it's only fitting that we continue to carry some of its most treasured voices.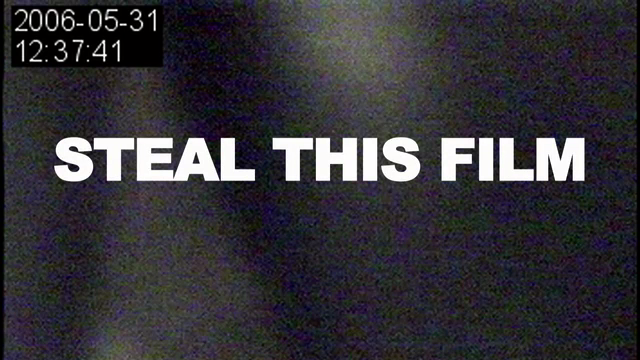 Jamie has produced several films, including the 2006 documentary STEAL THIS FILM. He is the preeminent documentarian of all things old media versus new media, and with his podcast continues to shine a light on innovative distribution technologies on the whole.
STEAL THIS SHOW is presented by TorrentFreak.
You can help support the show on Patreon and start listening on LBRY today.
Not on LBRY yet? Get an invite here. Have a great podcast looking for more listeners? Email [email protected] to join.