#NewKidsOnTheBlockchain Thursday: Indie Rockers from Ukraine & Classical Singing de la Spain
Samuel Bryan •
Sep 1 2016
It's amazing to watch full resolution films with no ads on LBRY, but the protocol is also built to carry music, ebooks, and more. On today's #NewKids Thursday, we're announcing something sweet for your auditory nerves.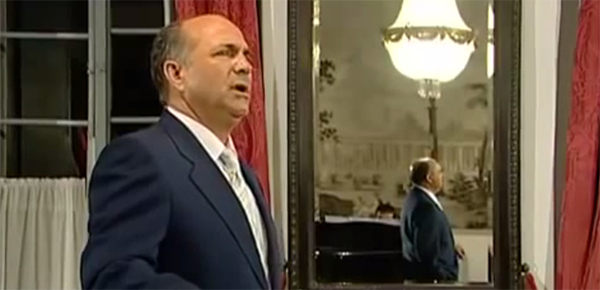 The true treat of LBRY is finding brilliant gems from corners of the globe, like Spanish master vocalist Joaquín Pixán.
"...The special qualities of our singer's voice, the attractive color of his timbre, adapt wonderfully to the texts and notes and in particular seem tailor-made to bring out the passages which hint at or openly display a Spanishness of the greatest pedigree; a forthrightness even verging on the rustic or even a refined degree of stylization of the popular Spanish copla." – Arturo Reverter
His live performances and catalog of studio recordings will keep you coming back again and again. Search "joaquin pixan" for his all-time greats. And then mix it up a bit with...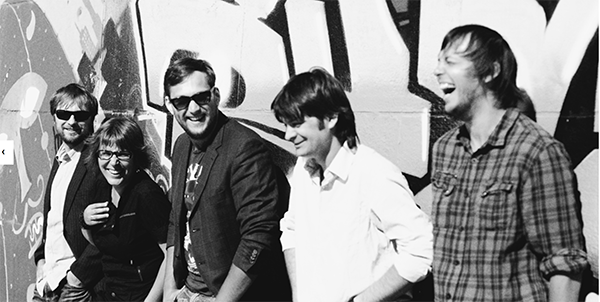 This indie rock outfit of more than a decade brings their soaring crescendos and brilliant vocals to LBRY. It's a familiar indie rock sound packed with an emotional punch. Search "Singleton" and keep an eye on their albums and music videos. From their official biography:
"Being in the avant-garde of Ukrainian indie music since 2004, Singleton has an extensive touring experience, with numerous shows in Ukraine, Russia, Belarus and Germany."
Want to share your jams on LBRY? Get an invite here. Or if you can't wait, skip our waiting list for a chance to earn $1,000 in LBRY Credits at the same time. Learn more here.