buy it, use it, break it, fix it
Reilly Smith •
Sep 21 2017
If there was a channel to perfectly embody the lyrics of Daft Punk's Technologic, its David L Jones' years-long adventure in electrical and hardware engineering.
Today's #LBRYcast is one of the top engineering shows on the web. Where there's a will to tinker (or likelihood of electric shock), there's a way for David to break it down.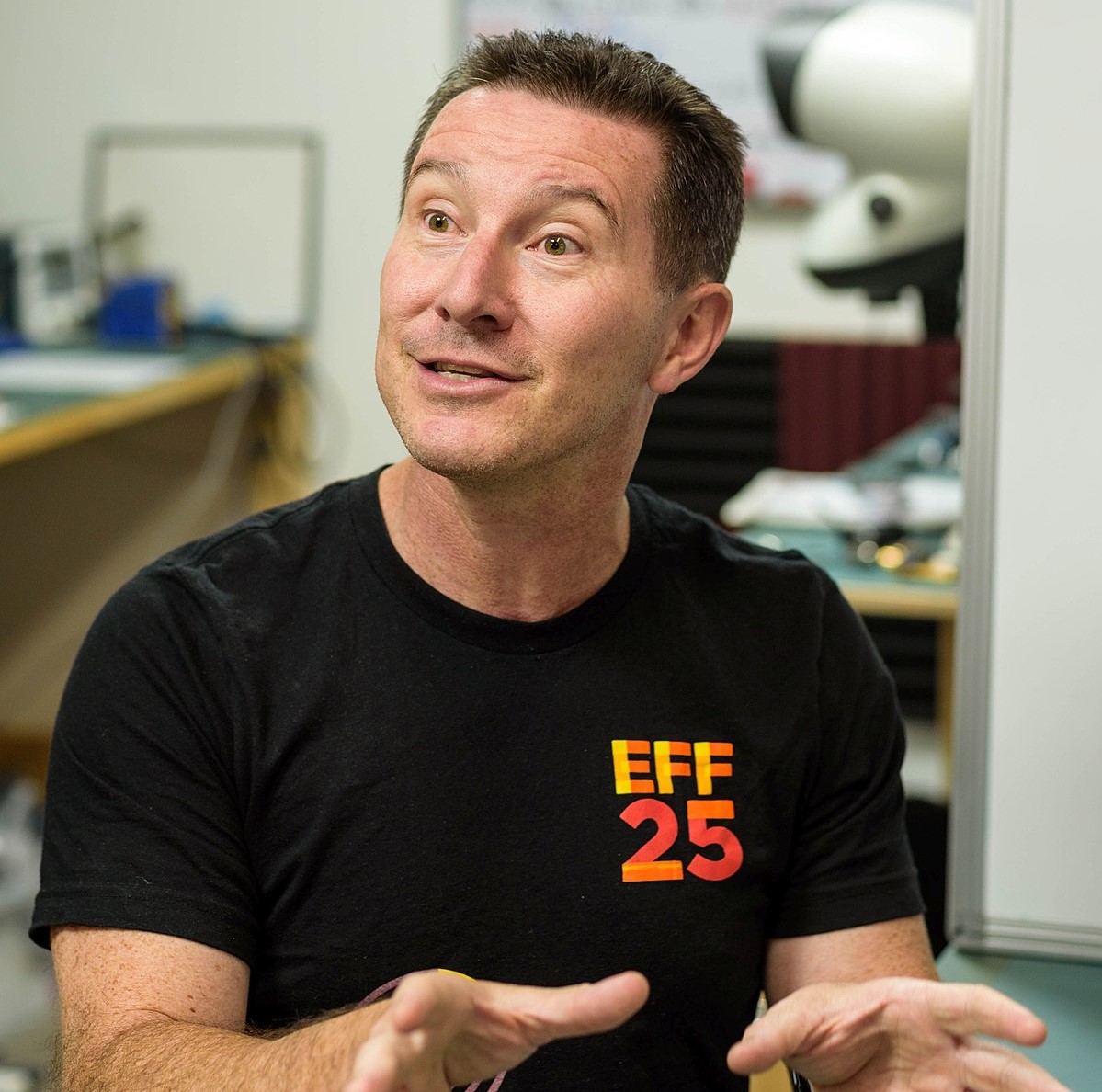 Want to know how your Trezor hardware wallet actually works? How about why Blu-ray beat out HD-DVD or how PID controllers work? You're in the right place. David demystifies all things electronic into digestible, fun content every other day on @EEVblog.
Plus–and I'm not saying that correlation equals causation–it's been about a year since indie film studio Oscilloscope Laboratories began adding its film library to LBRY. And what did @EEVblog do all summer? Give away oscilloscopes. Talk about oscilloscopes. And giveaway more oscilloscopes.
Download LBRY today. Is your favorite channel not on LBRY? Help us feature what you want to see! Email [email protected] to make it happen. Or sync your own channel at: /youtube