Crypto, Crypto, Crypt0!
Reilly Smith •
Feb 9 2017
A rising tide lifts all ships, and while LBRY continues to gain momentum and credibility, why not take a few more cryptocoins with us?
Crypt0 has covered Ethereum and other alt-coins for the better part of a year. He has a near-daily crypto vlog with insightful, balanced coverage of Ethereum, Monero, Bitcoin and more.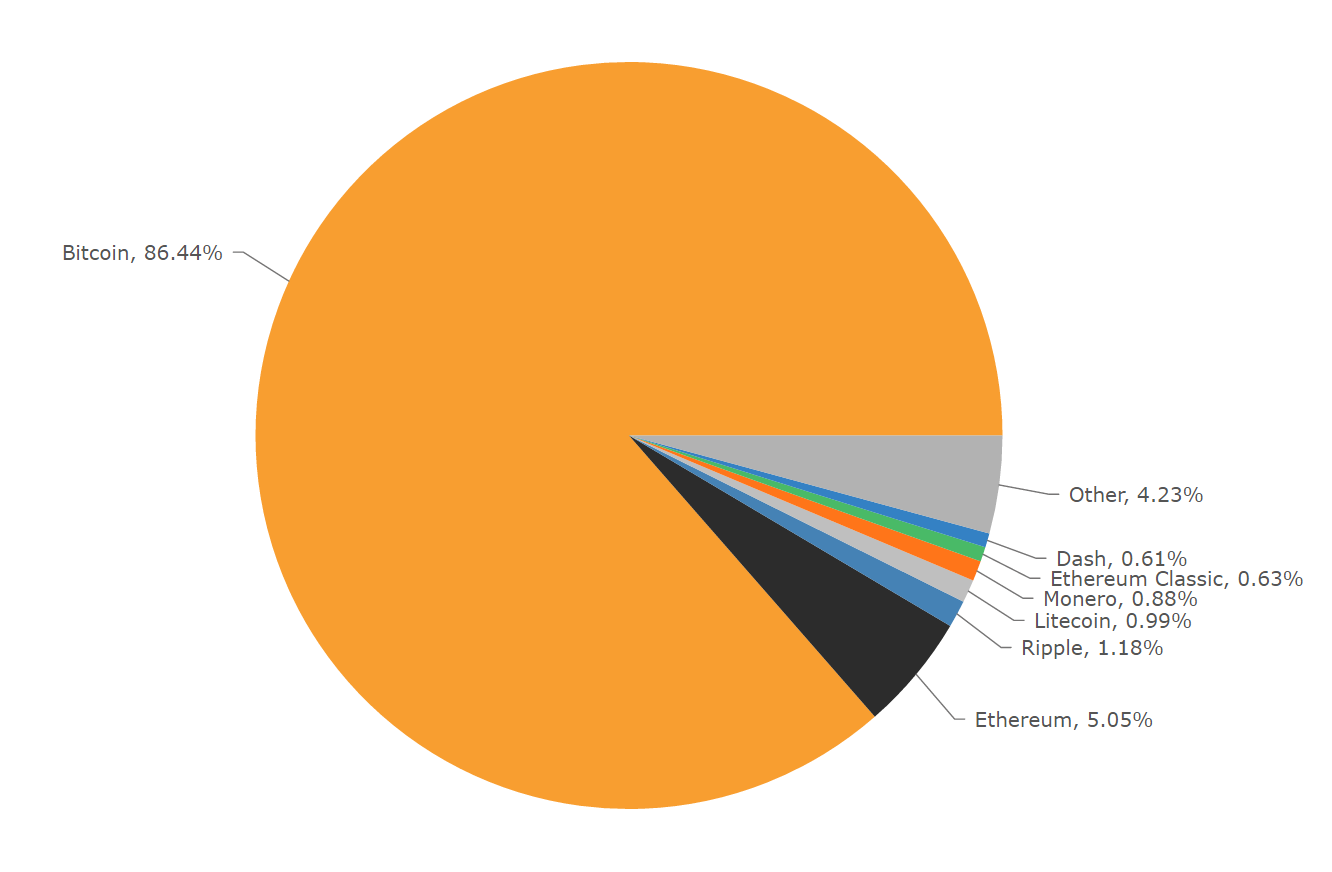 Crypt0 joins Chris Coney's Cryptoverse and Trevon James as the third show with wall-to-wall cryptocurrency coverage, right here on LBRY.
You can also find his work at www.crypt0snews.com.
Not on LBRY yet? Get an invite here. Sync your crypto vlog channel today with this handy tool at /youtube or email [email protected].