Storytelling Art 101
Reilly Smith •
Sep 15 2016
LBRY is more than a digital entertainment outlet. A key motivation behind LBRY was enabling global access to lessons from the masters of their craft. We want to share content that empowers everyone to raise the bar.
We're starting that trend this week with Character Design Forge, AKA Brookes Eggleston. Arguably the most important element of storytelling is strong characters. Brookes gives illustrators the tools they need to start their stories off on the right foot.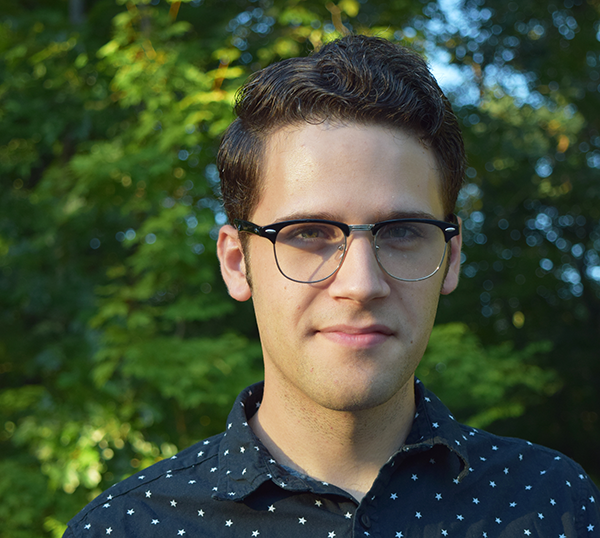 "Characters aren't just meant to sell people on an idea. Characters are vessels for feelings and personalities that can connect with your audience. With a well-designed character, our brains don't really understand them to be artificial." - Brookes Eggleston
The best place to start is 5 Tips for Better Drawing.
Once you've covered the basics, check out the rest of the courses:
Not on LBRY yet? Get an invite here. Just can't wait? If you're a creator, skip our waiting list line for a chance to earn $1,000 in LBRY Credits at the same time. Learn more here.