Pew Pew Bang Bang
Reilly Smith •
Mar 16 2017
One of the biggest perks of the early days of LBRY continues to be the discovery of content creators that never even occurred to me as a thing.
A niche stumbles into our inbox (this time with the LBRY-YouTube sync tool here) and what you thought was a niche reveals itself as an entire world to explore.
We're going off the grid and the rails. Gear up, soldier, and enter Amped Airsoft.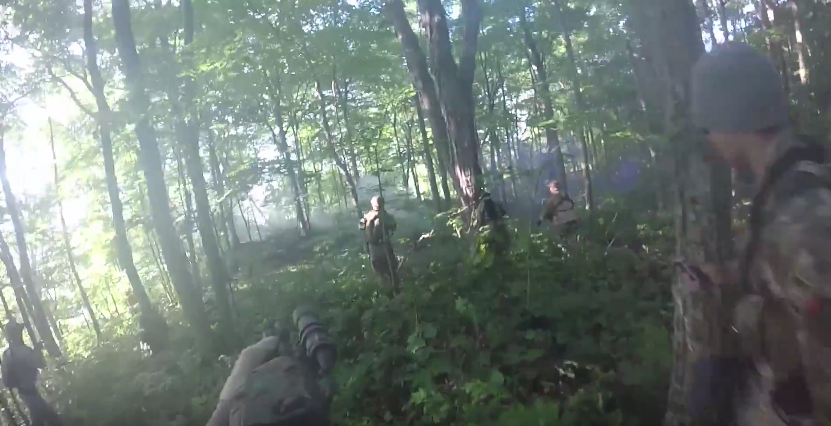 Amped Airsoft has one of the largest channels dedicated to the sport.
Imagine real-life Call of Duty warfare waged with non-lethal force on the forest moon of Endor. And Amped Airsoft videos give you a frontline POV-style look at the battlefield.
Amped also publishes countless reviews of gear for your squadron, available on their website for purchase.
Be a hero and join the Amped team on LBRY by syncing your channel today with /youtube
Not on LBRY yet? Get an invite here. Have a burning desire to put your content more places? Email [email protected] for a ride on the wild side of publishing.